What We Do
We are passionate about supporting and equipping the Church around the world with God's life-changing word, discipleship materials, evangelistic tools and pastoral support. We aim to inspire others to have a deeper hunger for God and personal revival. In addition to this, we seek to bridge dynamic North American ministries with our workers around the world to see the Church thrive and pursue opportunities for evangelism across the globe.
Here are several of the locations worldwide that God has opened opportunities for the Church to grow and how He is doing just that.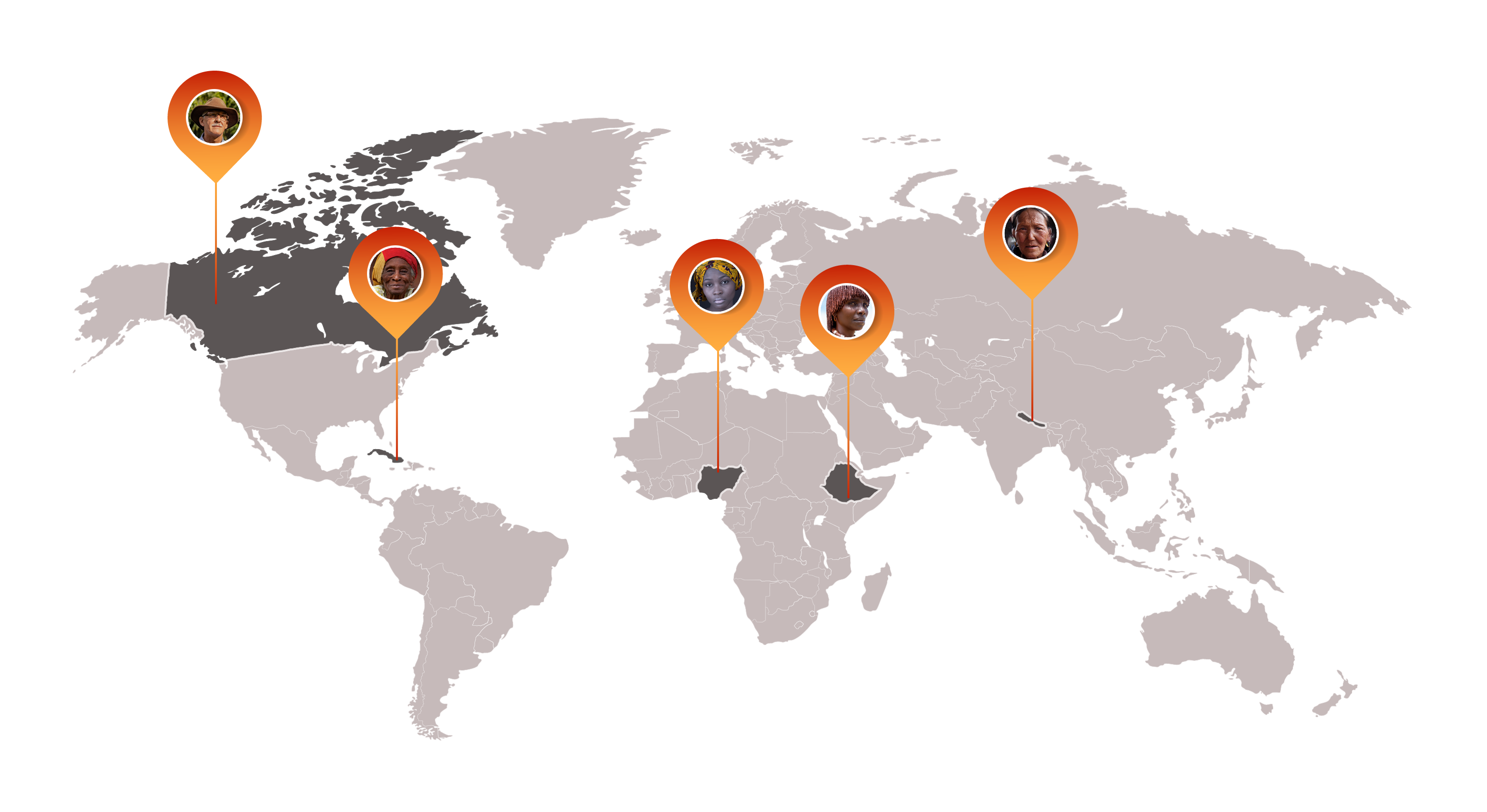 Where We Are Currently Located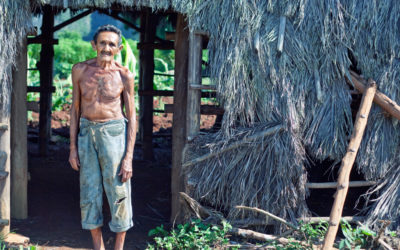 '"Pastoral Training Pastoral training is vital to the continual growth of the National Church in Cuba. Emblaze Ministries is committed to enabling national leaders to train other nationals. Bible training centers, correspondence courses and worker conferences are...
read more