We have several ways in which you can be a part of fueling fires and fanning flames with us around the world.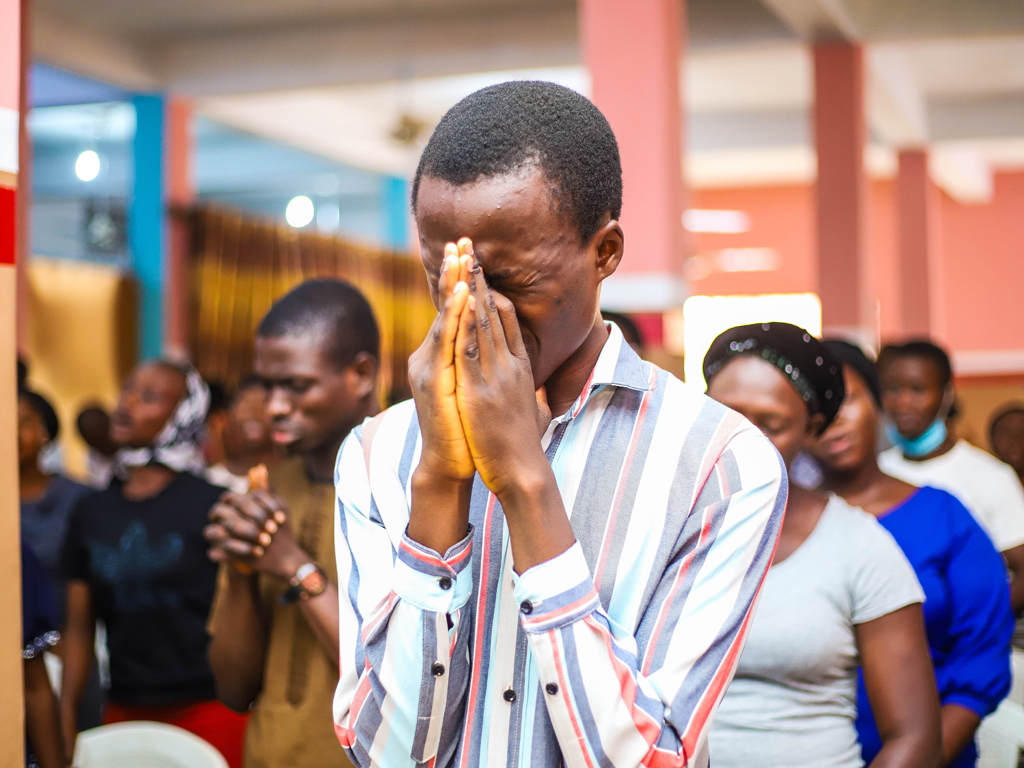 Prayer partners are part of an organized group who specifically pray for the ministry, our pastors, and workers.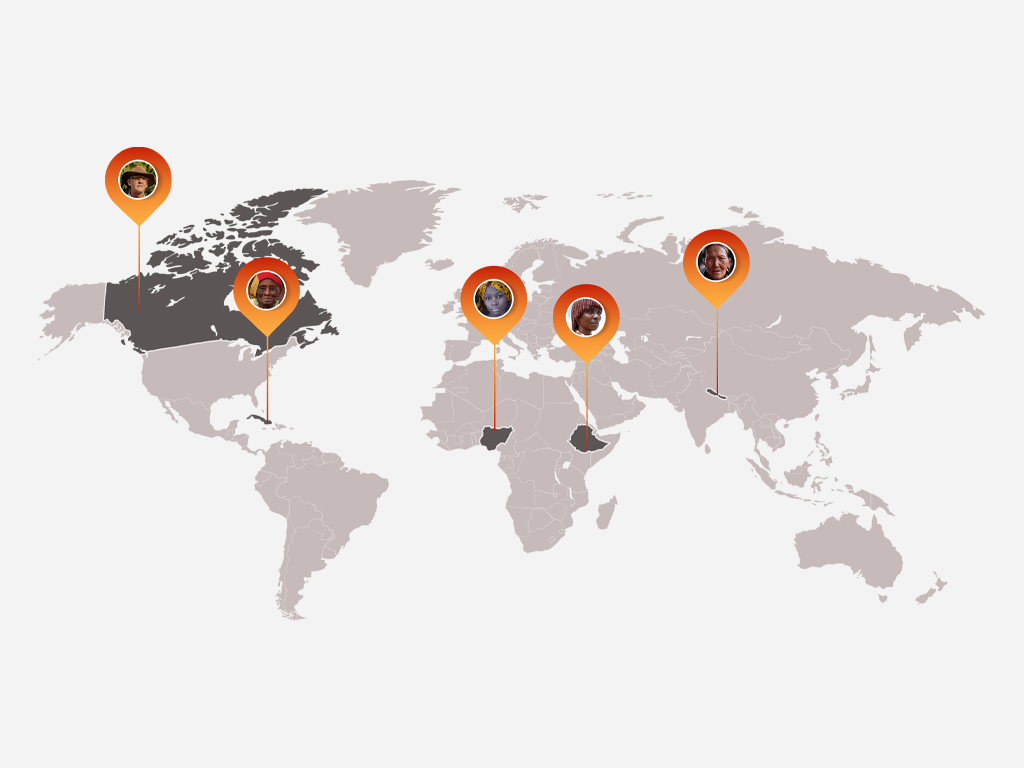 Stay Connected
Join our mailing list to stay updated on how God is moving through Emblaze Ministries and around the world. Our newsletter also provides great ways you can bring the praises and needs of our projects before the Lord in prayer. Join Today>>
More Ways To Get Involved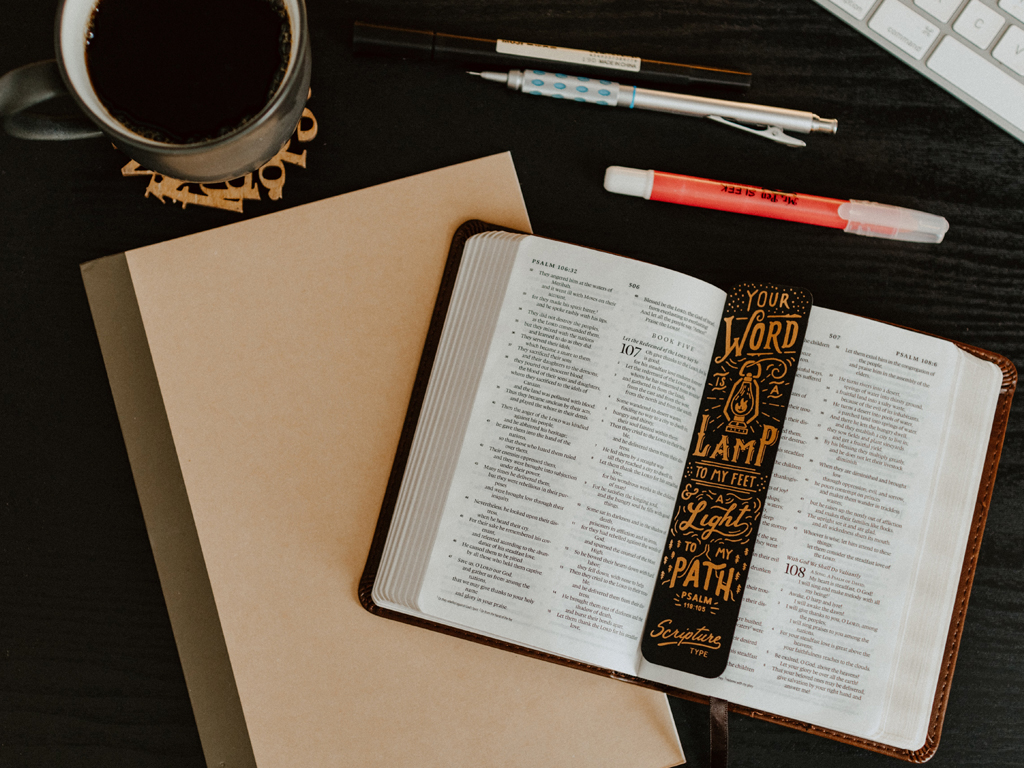 Provide Resource
We invite you to help us provide tangible items in support of our projects around the world.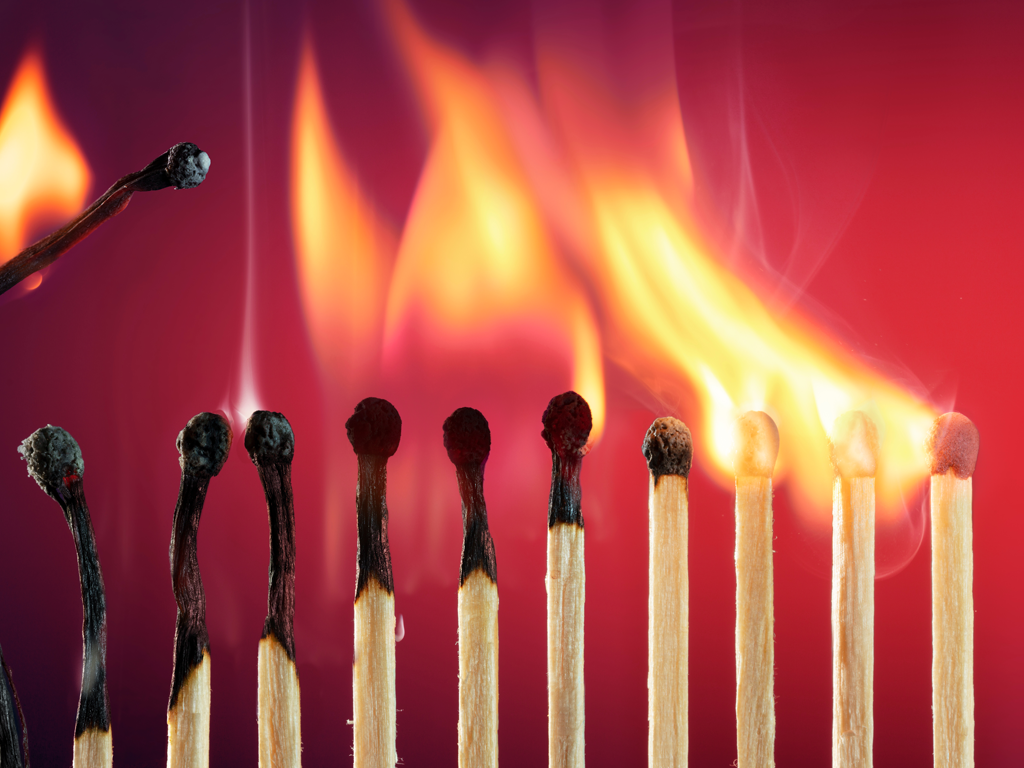 Donate
We are committed to the most important work we have as followers of Jesus – sharing the good news. Thank you for being a part of this important work through your financial generosity.
Volunteer
We're thrilled when people desire to be generous with their time. Please email us to start a conversation about available opportunities to volunteer and lend your support through the giving of your time and effort.
Bibles
Emblaze Ministries supports missions by providing Bibles and or New Testaments in the language spoken locally.
Prison Ministry
Emblaze Ministries supports pastoral teams that attend and meet with people who are imprisoned and helps provide support for their families.
These pastoral teams do not receive any subsidy from the local governments and are supported solely on your donation.
Mobile Medical Clinic
Believers in eastern Cuba often live without essential medical care. A travelling doctor is currently caring for, and ministering to church planting families and their congregations through this support, which provides transportation, medical supplies and care.
Pastoral Training
Church planting takes spiritual people from the community and provides them with training as pastors. The trainers are brought to an area where many pastors can meet. The costs associated with the pastoral training include meals, a place to sleep, materials and costs to have the trainer travel to the pastors.
Marriage Conference Couples Support
Emblaze Ministries has partnered with Christian Family Life in equipping and training couples in marriage wholeness. Through this partnership, we offer:
8-week Marriage Course
Web Podcasts
Marriage Bible Studies
Testimonials
Animated Videos
Blog Posts
On-Line Resources
And much more…